U.S., Canada, Czech Republic and many other urgent 3D printed protective masks
28/03/2020 | Jacky,Rao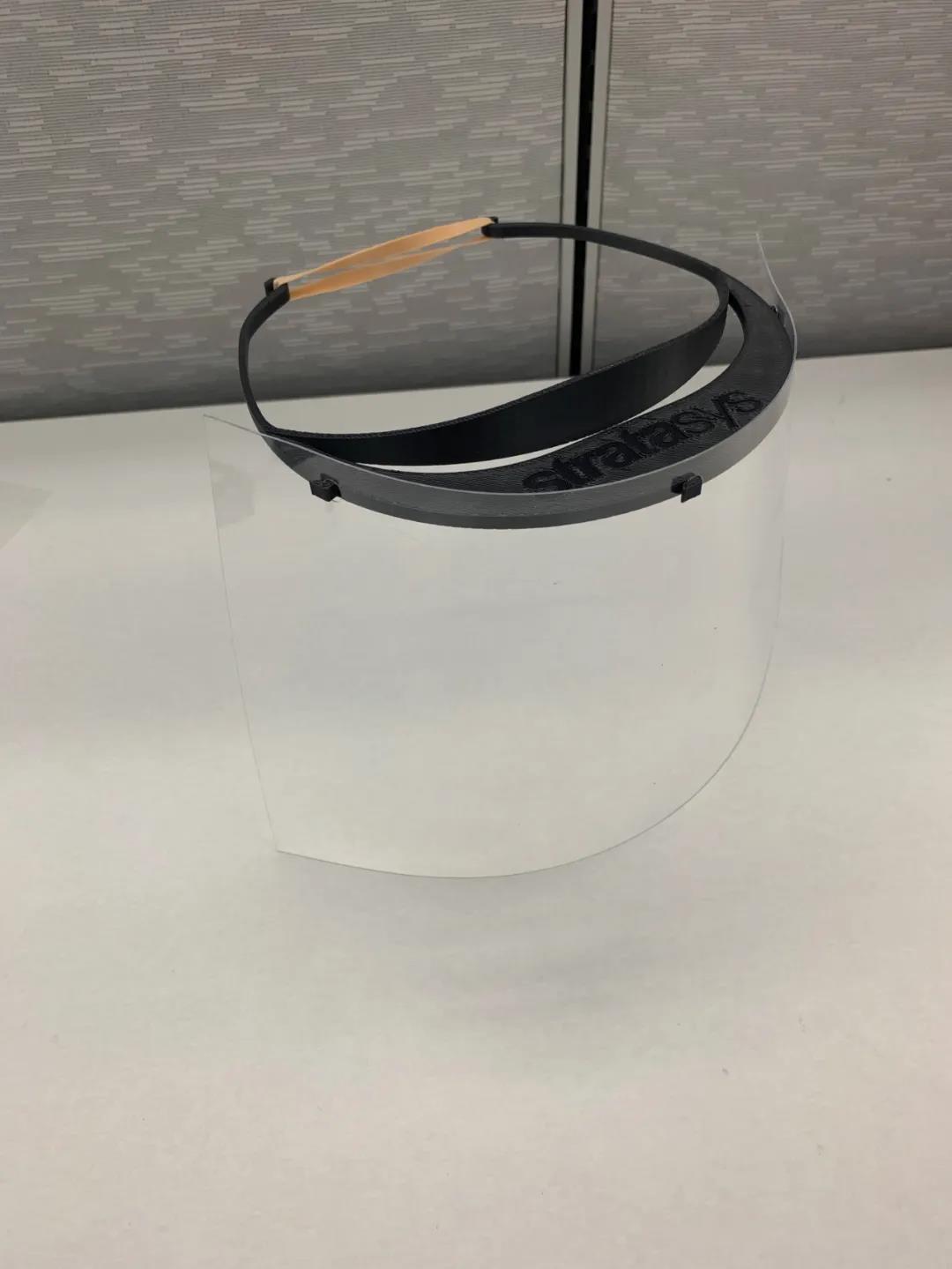 Stratasys plans to produce 5,000 masks by Friday
Stratasys, a leading 3D printing company in the United States, announced yesterday that it will mobilize the company's 3D printing resources and expertise worldwide in response to the new coronavirus epidemic.
Stratasys, GrabCAD, Stratasys Direct Manufacturing, and partners with print donation capabilities in major regions will unite to provide medical staff with thousands of disposable protective masks.
Stratasys will produce 5,000 masks in the United States by Friday.
A top hospital in the world told Stratasys that even if there was no surge in the use of masks caused by the new coronavirus epidemic, they would use 1,530 disposable masks every week, and the inventory on hand had been reduced to 6 days, and the momentum of the new crown epidemic was still increasing.
Stratasys has set its initial goal of producing 5,000 masks in the United States by March 27 (this Friday) and will donate them free of charge. The mask includes a 3D printed frame and a transparent plastic cover covering the entire face. Stratasys says it will be able to produce faster.
Stratasys said in the announcement that any 3D printing store in the United States who wants to help print plastic frames can fill out an online form and invite them to join the work. The company will also post full mask print and assembly instructions on its COVID-19 response page today, Monday, March 23.
Stratasys said medical giants Medtronic and Dunwoody Institute of Technology in Minneapolis will provide support for plastic protective materials.
"We think additive manufacturing (3D printing) is an important part of the fight against the new coronavirus epidemic." Stratasys CEO Yoav Zeif said, "3D printing can be 3D printed no matter where it is, and can print almost anything, Adjust at any time, it can effectively solve the problem of shortage of related parts such as protective covers, masks, ventilators, etc. Our employees and partners are ready to work 24 hours to meet the 3D printer, materials (including biocompatibility) Materials) and 3D printed parts. "
Plus doctor's homemade 3D printed mask, shared modeling
Dr. Tarek Loubani, an emergency room doctor in Canada, also recently used 3D printing to make protective masks to provide protective equipment for frontline medical staff in Canada.
Dr. Tarek Loubani, a Canadian emergency room doctor, uses 3D printing to make protective masks.
Dr Tarek Lubani told CBC: "As the number of confirmed cases of Canadian New Crown Virus pneumonia increases, we realize that the development of the Canadian New Crown Virus epidemic will follow the same path as anywhere else. If personal protective equipment such as masks is missing elsewhere , Canadian hospitals will face this situation as well. "
So Dr. Tarek Lubani designed an easy-to-make mask made from plastic, polyester film, and elastic materials by 3D printing. The mask covers the entire face and can block virus droplets or other liquids. "If masks are in short supply, this mask can also replace the N95 mask," added Dr Tarek Lubani.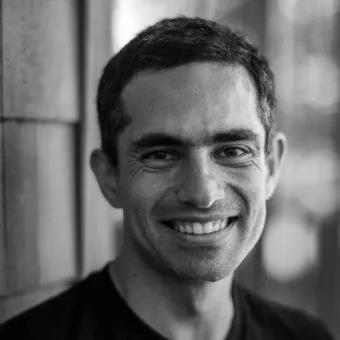 Dr. Tarek Loubani.
At present, Dr. Tarek Lubani has uploaded a 3D printed model of the mask to the Github website, and provided detailed 3D printing and disinfection cleaning, assembly and manufacturing instructions, which can be downloaded for free.
Multiple measures to reduce pollution in 3D printed mask production process
The Czech 3D printer manufacturer Průša Printer completed the modeling of the 3D printed protective mask in 3 days, and adjusted the structure of the mask to make 3D printing as simple as possible.
Průša Printer said that the company can currently produce 800 protective masks a day, which is mainly limited by the cutting speed of laser cutting machines for plastic masks, otherwise it is possible to complete the production of 4,000 protective masks a day.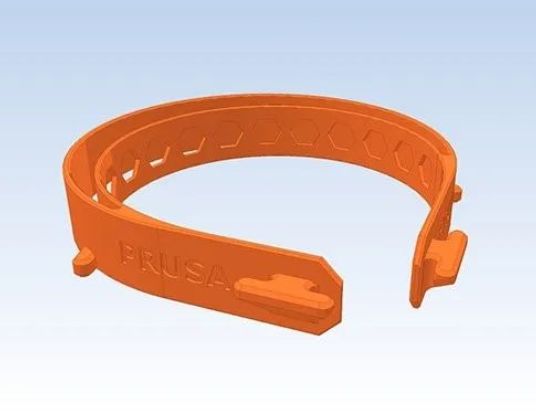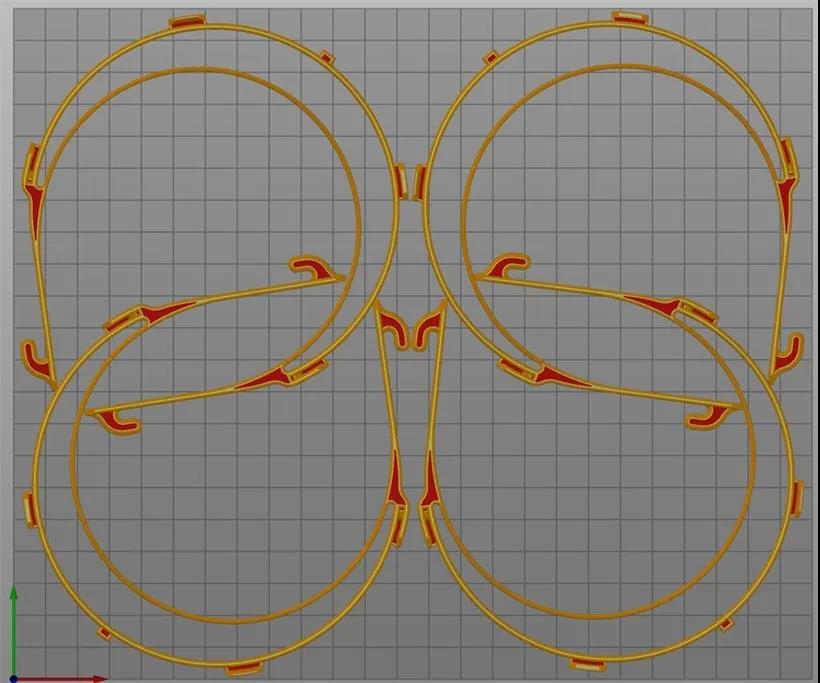 3D printed mask modeling design of Pr 罩 ša Printer.
In the process of 3D printing protective masks, Průša Printer adopted relevant measures to reduce bacterial contamination of the masks. For example, during the 3D printing process, the plastic is heated to a relatively high temperature, and the printed product can be sterilized. After the printing is completed, do not let the printed parts dry on the workbench for too long to avoid being contaminated again. Before moving the 3D print, be sure to bring new gloves and a medical mask, and place the 3D print directly into a sealed bag.
With the advent of the epidemic, 3D printers can better reflect its usefulness. Creativity ELF 3D printers have a large printing area of ​​300 * 300 * 350MM, which can easily print more than 4 masks at a time, and print with 10 masks.