How to install ELF BL-Touch / 3D-Touch?
25/03/2020 | Jacky,Rao
1. Check if the ELF motherboard is 1.2V or higher. It must be 1.2V or higher to support it.
2. Find the bracket where they are installed in thingiverse and print.
3. After printing is completed, install the bracket in the fan cover hole to fix it.
4. After the bracket is successfully installed, fix the BL-Touch / 3D-Touch on the bracket. (Must be lower than the nozzle by 0.1-0.2mm)
5.Connect the two BL-Touch / 3D-Touch cables with ports to the auto-leveling pins on the motherboard and the Zmax terminal.(Referred to as the picture below)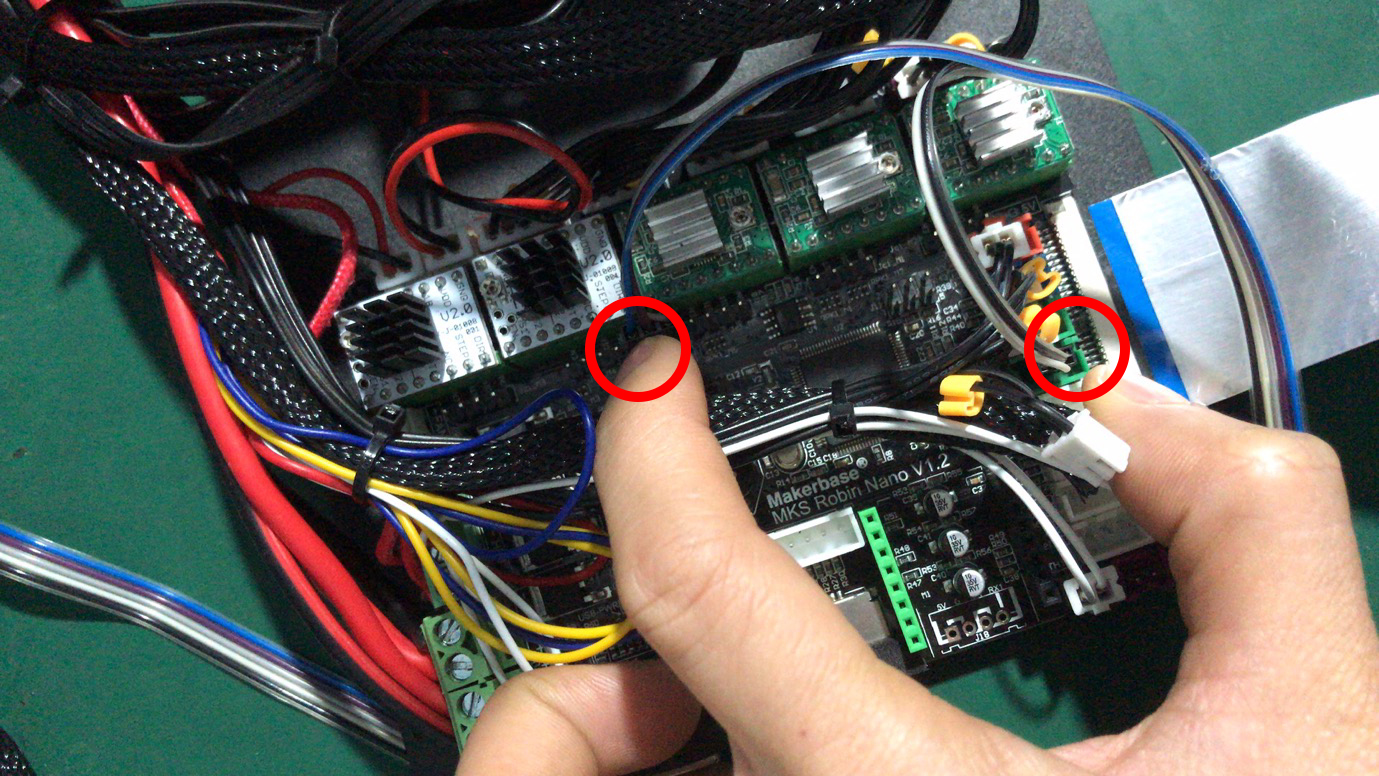 6. If your ELF firmware is not the latest, please upgrade the latest firmware on the official website. The latest firmware supports BL-Touch / 3D-Touch automatic leveling.
7. After upgrading, you can use them directly through the automatic leveling function.
Download STL file for mounting bracket: https://www.thingiverse.com/thing:4098925